Ep 90 Fist of Fury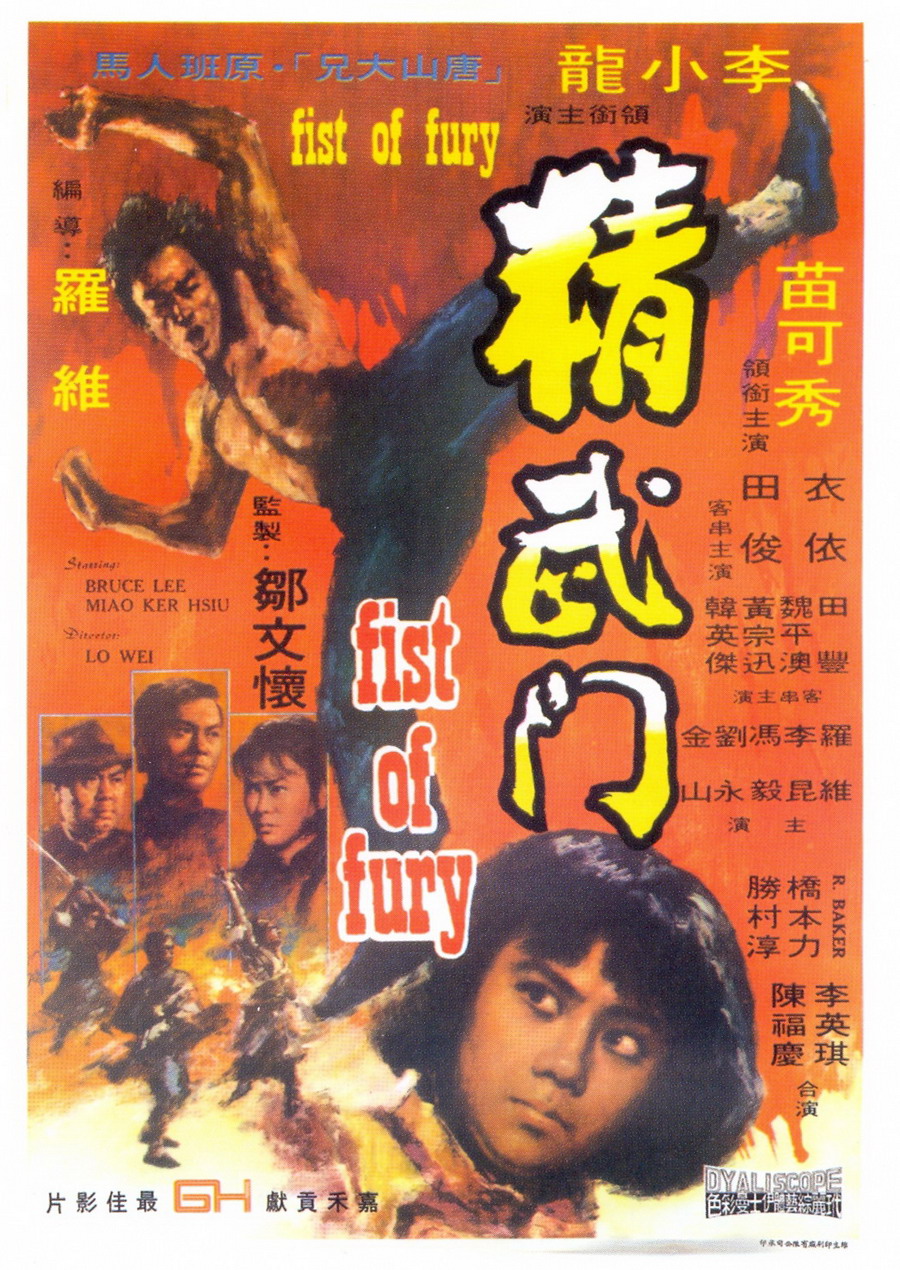 Welcome to Heroes Three episode 90. This week we discuss the next step in Bruce Lee's legendary path to stardom. Chen Zhen takes his revenge on the Japanese villains with his Fist of Fury!
Kamasi Washington takes on the Fist of Fury theme
Bob Baker Interview from 1990
FoF Gifs!